expert hydraulic sales and service
Right Here in Clinton Massachusetts!
T&T Weber Hydraulic Inc.
Call Now! 978-368-3325
We Can Handle All Your Hydraulic Needs!
Hydraulic Sales and Service
Located in Central Mass? Count on us for all your hydraulic needs!
Fast and Friendly
We know our customers are counting on us to do quality repairs to quickly return money-making equipment back to work. Our expert team is here for you!
Get New Hoses While You Wait
We offer a wide selection of hose, hose fittings, adapters, and hydraulic accessories. Need a hose, we can help. Not sure what you need, we have the experience to help you solve your issue.
Click on the images to learn more about each of our Hydraulic Sales & Services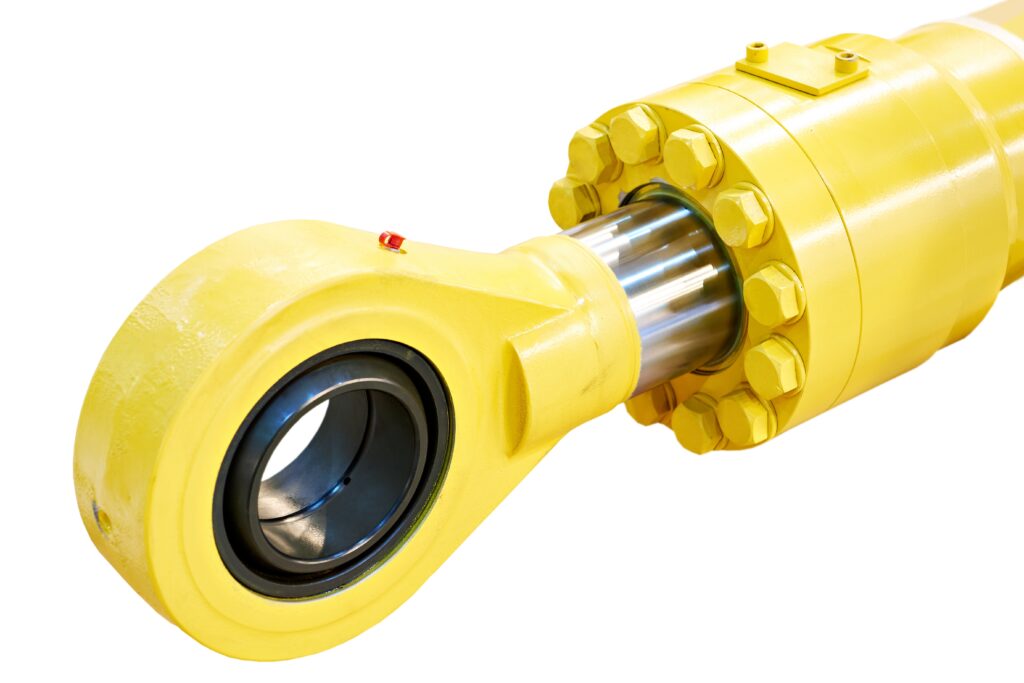 Our techs are passionate about professional hydraulic cylinder Service. We offer up to 2 year warranties for cylinders that qualify. Click on picture to learn more about our service.
Hose built while you wait. 2, 4, 6 wire hose in stock. Fittings of every style, JIC, NPT, Flat Face, MOB, Code 61/62, CAT fittings, Komatsu, JIS, SAE, Metric light and heavy. Click on picture to learn more about our products.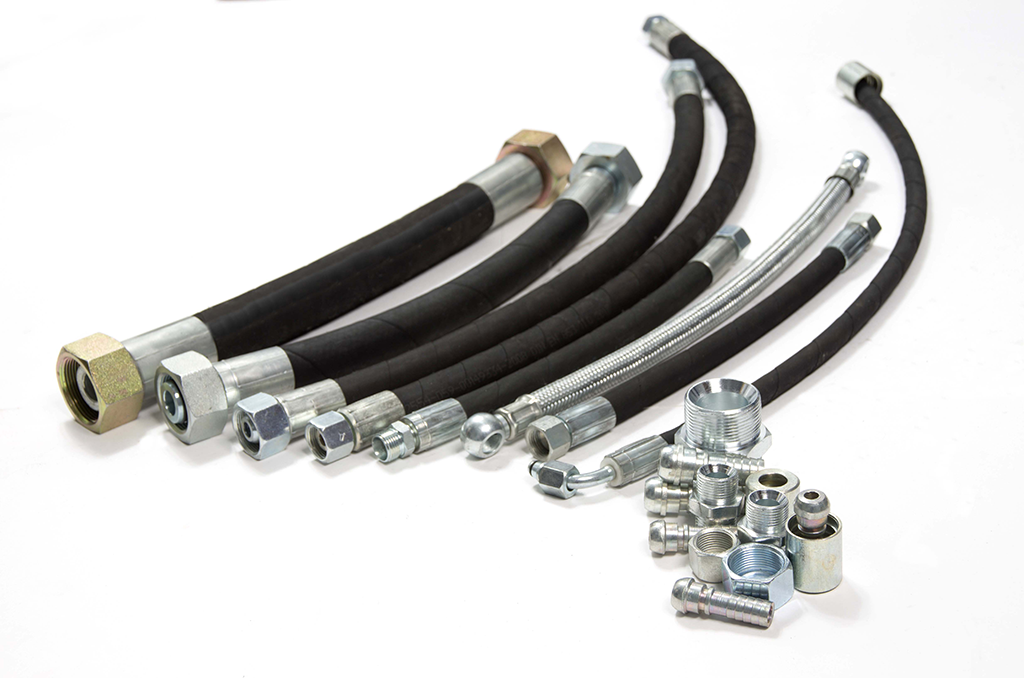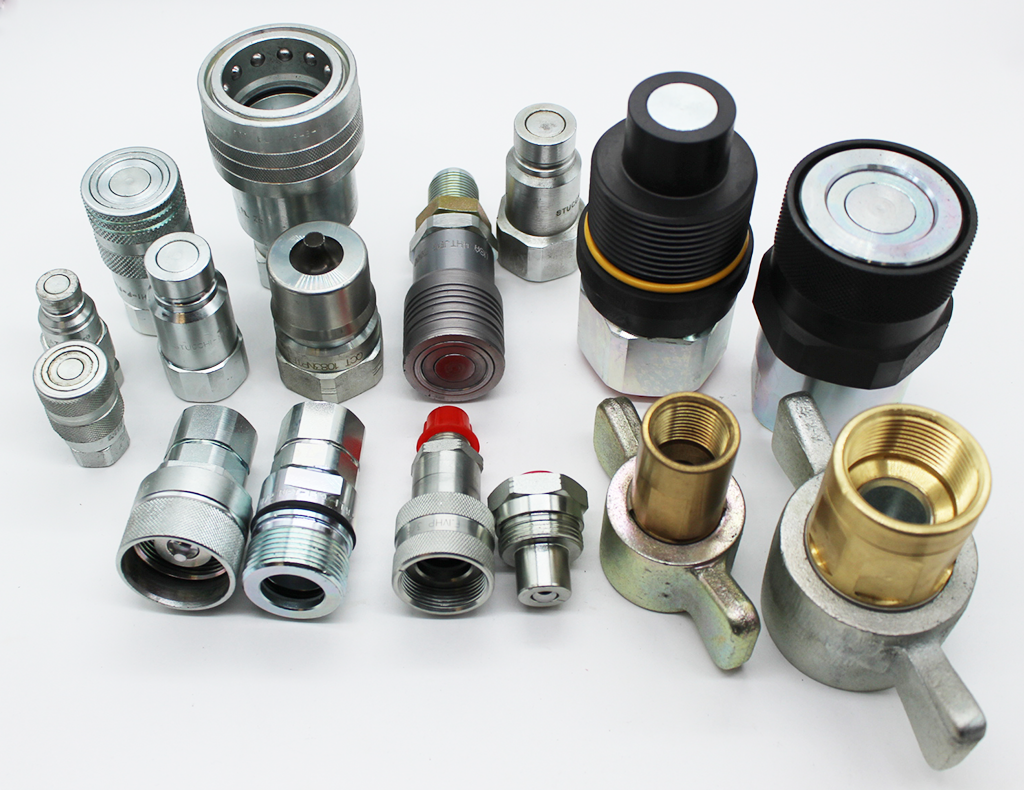 Hydraulic Couplings
Chose from a wide variety of Stucchi brand hydraulic couplings. A great selection of agricultural, mobile, or industrial style cylinders. Click button to learn more about products we offer.
Hydraulic Adapters
Chose from a wide variety of hydraulic adapters. Whether you need a replacement or trying to connect something. We can help guide you to the best solution to get the job done. Click image to learn more about hydraulic products.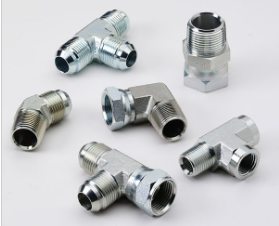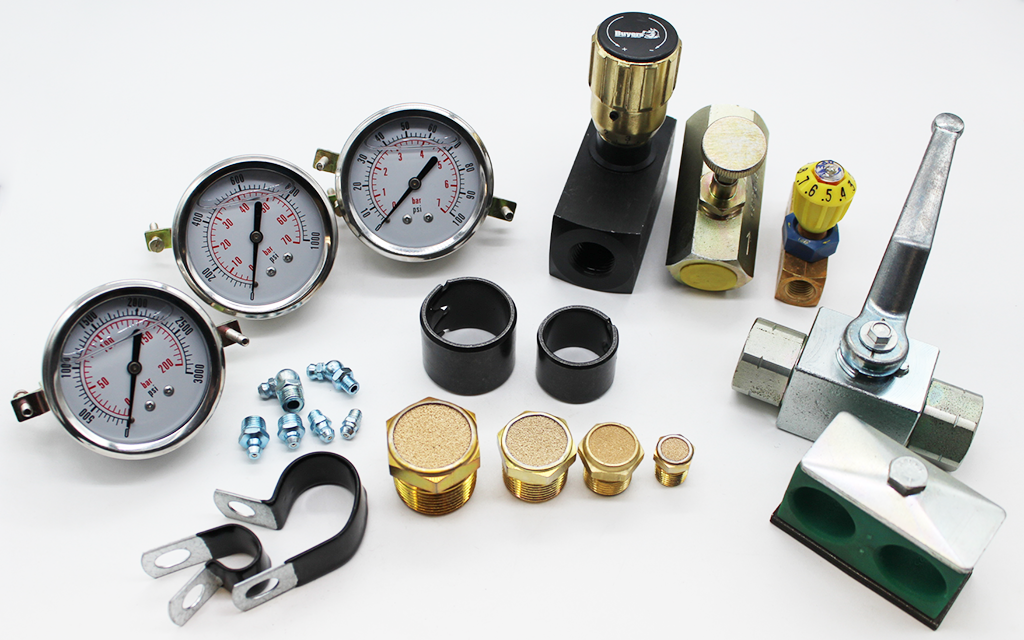 Hydraulic Accessories
An assortment of gauges, valves, clamps, breathers, grease fittings, etc. Click image to learn more.
Replacement Cylinders
All types of welded hydraulic cylinders from 2″ to 3.5″ bores. Tube end, clevis, ball swivel, and pin style. Often the off-the-shelf models "almost" but not quite match. Ask us, we might be able to modify a model to fit. Click image to learn more.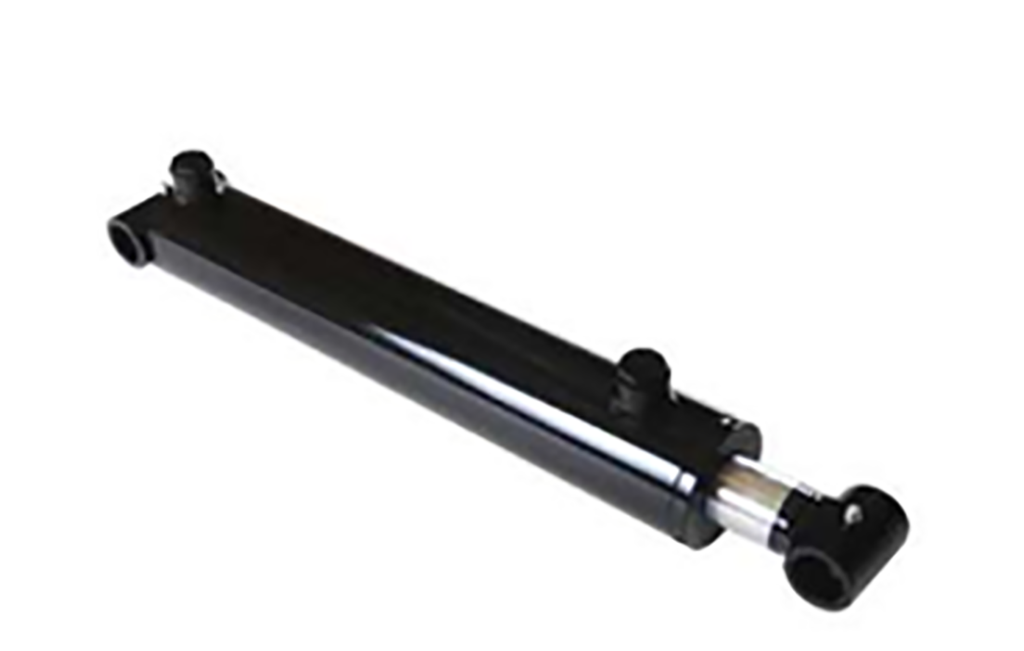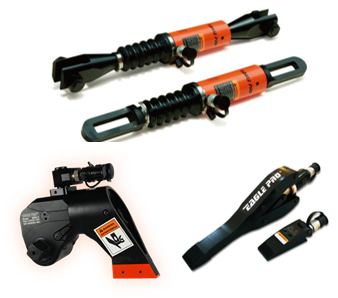 Eagle Pro Tools
Eagle Pro Tools offers a fine assortment of tools where only hydraulic power will do. Specialty cylinders, pumps, torque tools, etc. Click image to learn more.
Trash Compactor Fullness Monitor
This ready to plug in Trash Compactor Fullness Monitor can also be used to set an alarm or send an email message, as well as trigger a circuit cut off. By using an electronic pressure transducer a cable can be run to the power unit. This allows the monitor to be mounted anywhere you desire.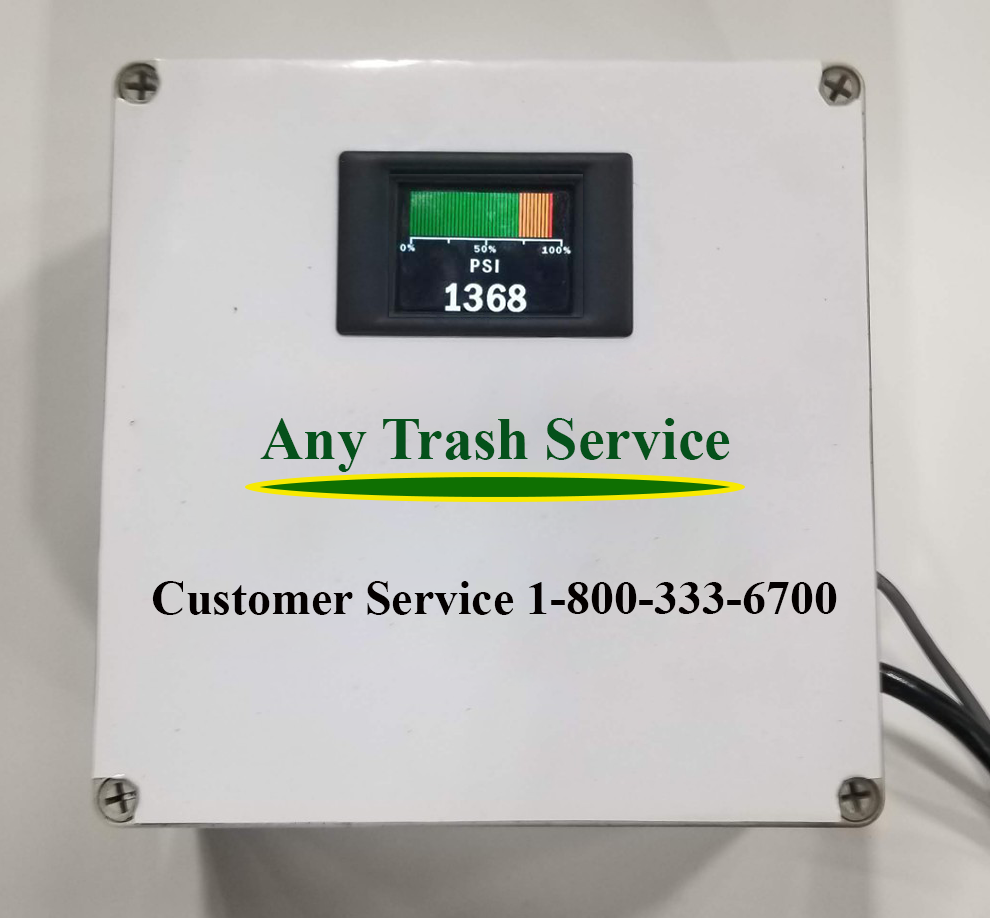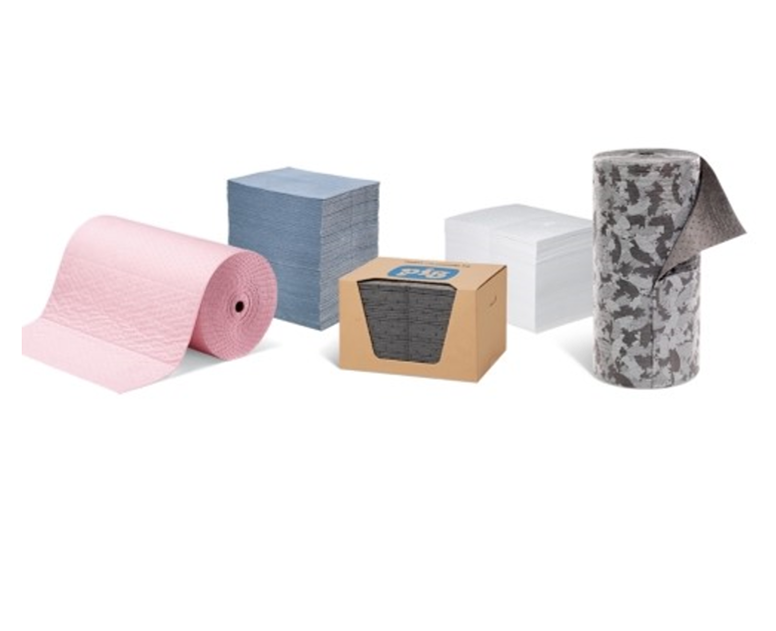 Spill Clean UP
New Pig offers a large selection of oil spill clean up, containment, and emergency kits.
Donaldson Filters
Donaldson filters is well recognized brand of filter for hydraulic equipment.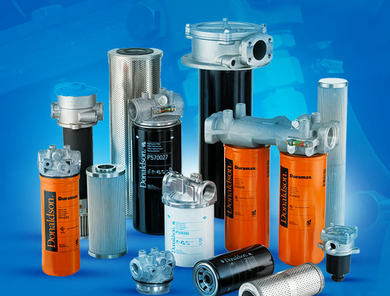 LATEST ARTICLES

We're the Hydraulic Systems Experts
At T&T Weber Hydraulic, we pride ourselves on being the one-stop solution for all your hydraulic needs. With years of experience in the industry, we have established ourselves as a trusted name in hydraulic sales and service. Our commitment to exceptional customer service is unwavering, ensuring that every client receives personalized attention and solutions tailored to their specific requirements.
We understand the importance of reliability and efficiency in hydraulic systems. That's why we only stock high-quality hydraulic components sourced from leading manufacturers and major brands. In fact, our inventory boasts products from most major brands, ensuring that our customers have access to the best in the market.
Whether you're looking to purchase a new hydraulic system, require sales service for your existing setup, or simply need expert advice on the right components, T&T Weber Hydraulic has got you covered. Our comprehensive hydraulic sales service ensures that every aspect, from selection to installation, is handled with the utmost professionalism and expertise.
Partner with us and experience the difference of working with a company that truly understands and caters to your hydraulic needs. With T&T Weber Hydraulic, you're not just getting products; you're investing in quality, reliability, and the unparalleled expertise of a team dedicated to ensuring your hydraulic systems run smoothly.